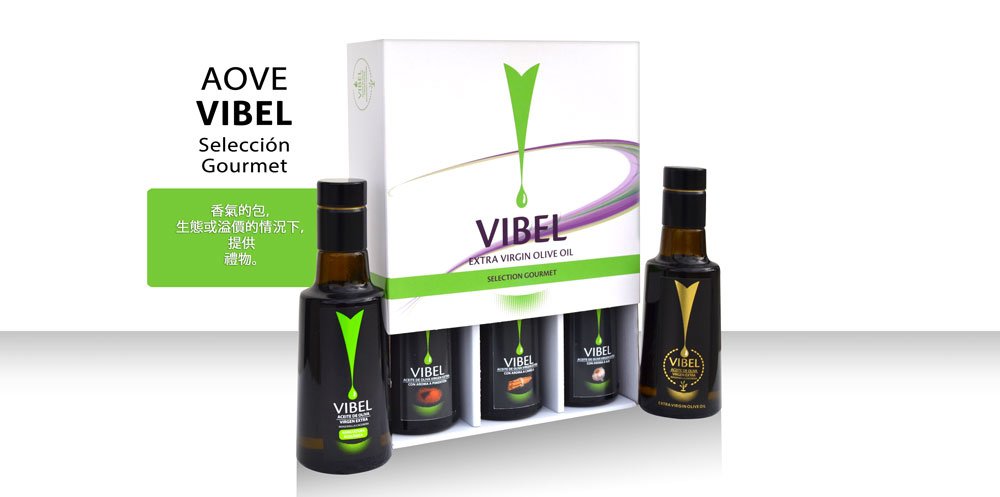 OUR ORIGINS 
OLEUMVIEJO S.L.'s journey began back in the 2013/2014 season. The company first began producing, milling, processing and commercialising extra-virgin olive oil through our brand, Vibel.
VIBEL is located in the town of Mohedas de Granadilla (Caceres). Here we have a state-of-the-art facility where we produce our extra-virgin olive oil while ensuring that the most stringent hygiene, care and quality standards are met.
Vibel olive oil comes from olive farms north of Caceres. This has traditionally been an olive-growing region, specifically focusing on the Manzanilla Cacereña variety.
At VIBEL, we produce and process olive oil in a natural way, and we do not use any substances that may affect the end product.
THE MANZANILLA CACEREÑA OLIVE
The only olive type used in VIBEL olive oil is the Manzanilla Cacereña olive, which means that our product has a low acidity level and is high in oleic acid (with levels among some of the highest in the market).
Moreover, we work alongside research centres to conduct trials in order to improve our product.