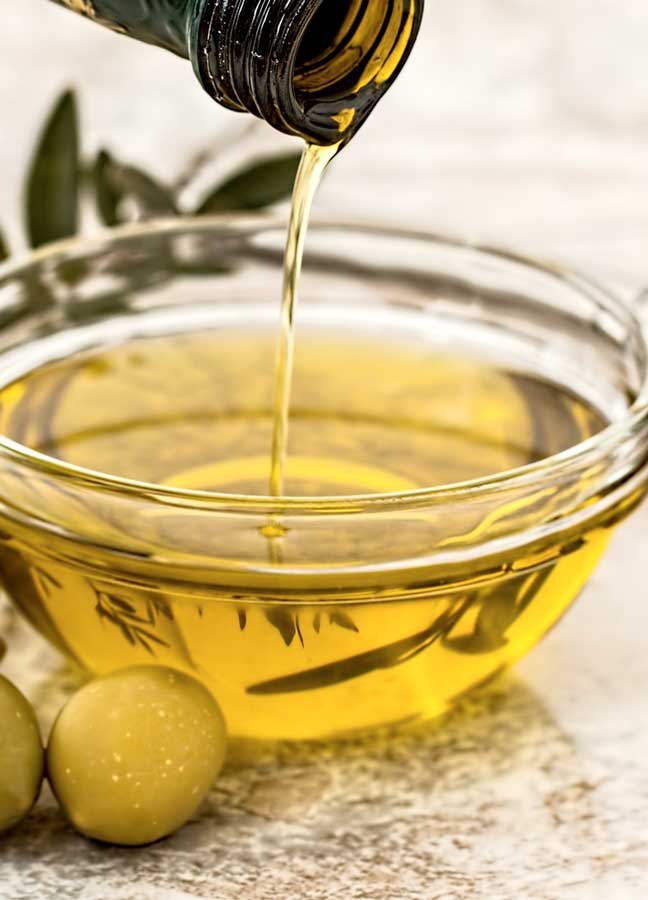 [wp-svg-icons icon="leaf" wrap="span"]
[wp-svg-icons icon="droplet" wrap="span"]
Superior-quality

Extra-Virgin Olive Oil, made from "Manzanilla Cacereña" olives, picked in the last week of September and october.

Our PREMIUM EVOO is made from olives that grow on terraced farms on the mountain range north of Extremadura, which can only be reached by man. The olives are harvested directly from the tree using the traditional hand-picking method (harvested by hand).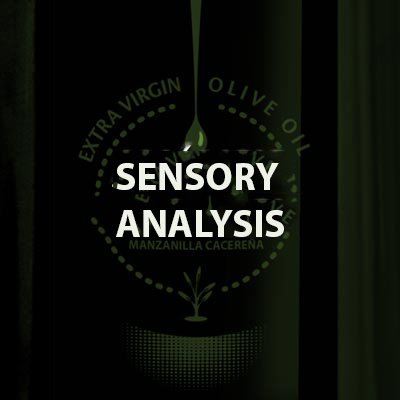 SEE INFO…
SENSORY ANALYSIS
It is an intense fruity green olive oil, with hints of almond, banana and apple, and slight grassy notes. It has a bitter and slightly peppery taste in the mouth.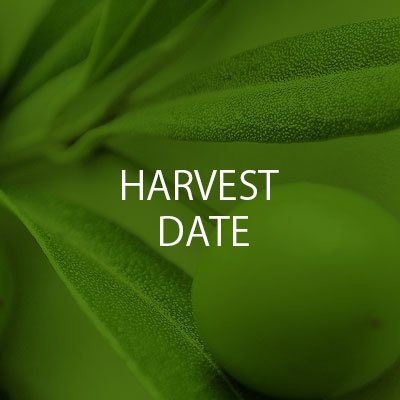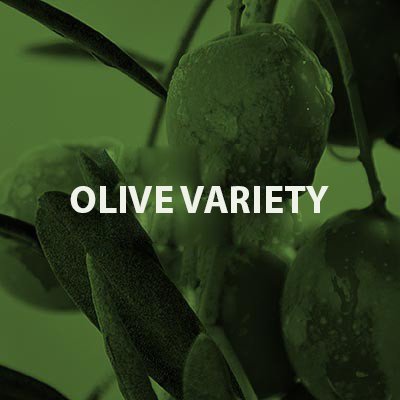 SEE INFO…
OLIVE VARIETY
100% MANZANILLA CACEREÑA OLIVE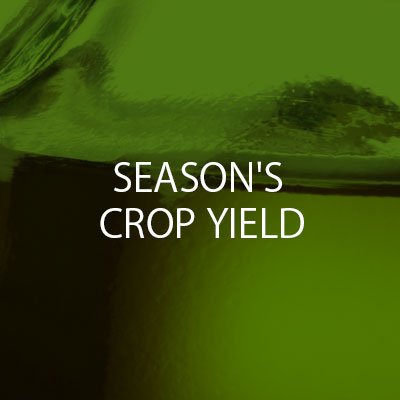 SEE INFO…
SEASON'S CROP YIELD 2016/2017